How The Next Closet increased conversion rate and NPS score using chat by TalkJS
We recently sat down with Sarah Bleiker, product manager at The Next Closet (thenextcloset.com) to discuss how TalkJS has been working for them in powering buyer seller chat on their marketplace website and apps.

The Next Close is a fast-growing startup from The Netherlands, providing the sustainable marketplace for second hand designer fashion. The Next Closet's mission is to change the textile industry by inspiring people to invest in quality and reuse what they already have.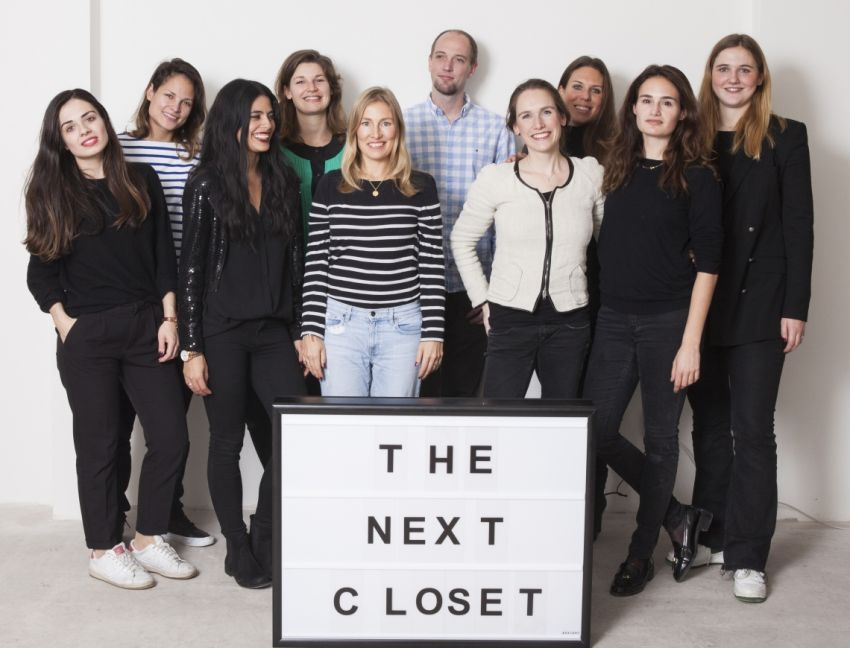 Hi Sarah, what's your background and current position within the company?
I am the Product Manager at The Next Closet with a background in Innovation & Entrepreneurship. Over the past years, I was working on improving as well as building from scratch new digital products, mainly focused on native apps and websites.

What Problem Were You Trying to Solve?
We are an online marketplace for second-hand designer fashion, meaning that every item is unique, only available in a certain size and most likely worn before. Even if our sellers are stating this information, potential buyers might want to know in more detail why a condition of an item has 'signs of wear and tear' or if the items fit rather loose/ tight, etc.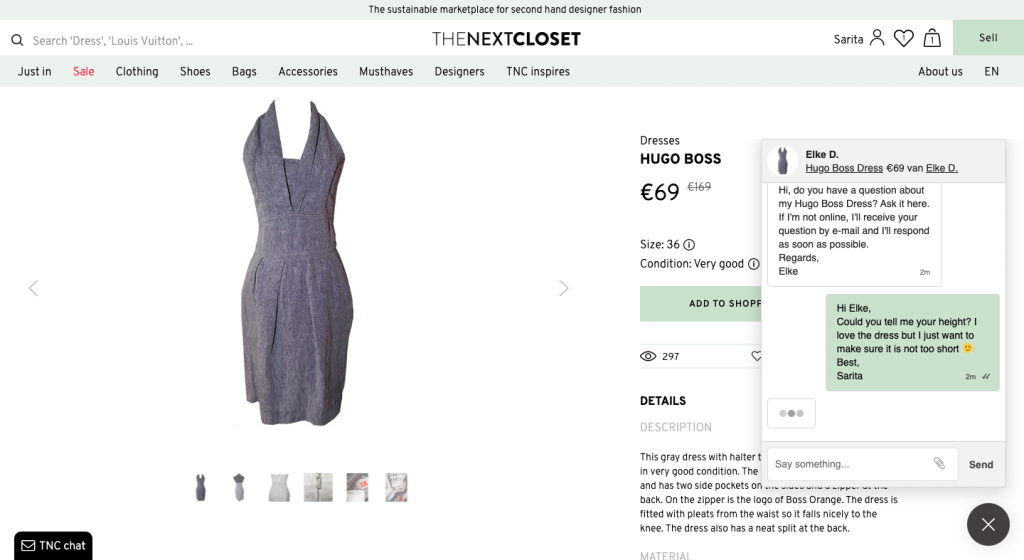 Also after the purchase, some buyers were calling The Next Closet to ask when their item will arrive. As the shipping is handled directly by the seller too, we are able to track the shipment but we cannot anticipate the time the seller will bring the package to the post office.

How Was The Problem Affecting You?
Potential buyers were calling The Next Closet directly to ask all these questions, and since the item is owned by the seller and we do not own the stock, we were not able to immediately answer those questions but had to contact the seller and then go back to the buyer – which required a lot of time from all parties involved.
What Possible Solutions Did You Consider?
We were looking into a chat solution where the buyer is able to directly communicate with the seller to ask those product related questions and get more confidence to proceed with the purchase. We were also looking into a public chat first, however, to create more of a marketplace feeling – we decided to go for a private chat solution.


Why Did You Choose TalkJS?
TalkJS offered what we were looking for, a simple interface that allows our users to communicate with each other through all our channels; web, mobile and app. It was relatively easy to integrate and it's customizable so it fits our branding.
What Would Have Happened If You Had Not Made The Purchase?
We had our own basic solution built, which needed to be enhanced. By having TalkJS, it was possible to take that load from our development team and made us move faster towards the solution we were wanting to go.
What Risks Did You Consider?
We are letting our users chat directly with each other without the involvement of The Next Closet. This requires trust to our users that it will be used correctly to answer the questions they have and nothing else.

What Reservations Did You Have?
Our sellers are in control of their own items and are in charge of selling it, we are supporting them in the best possible way by showing it to the right users that are interested in buying this second-hand treasure. One reservation we had was, as mentioned before, that this functionality might help our users to close deals secretly and end up selling items outside our platform directly to the buyers instead of with us.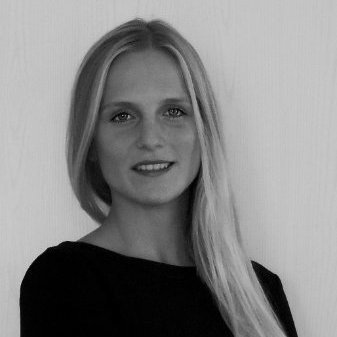 What Measurable Benefits Have You Seen?
The load on our customer service to answer all those questions reduced drastically since we started a collaboration with TalkJS and usually the moment these 'last' questions regarding the product are answered the purchase is placed – which of course increased our conversion rate.
Another positive effect was our customer happiness, creating this marketplace feeling and letting our buyers and sellers directly communicate with each other increased our net promoter score.
Thanks so much for sitting down with us Sarah!