How adding direct buyer-seller chat saved Crowdyhouse 30% support time
Crowdyhouse is Europe's leading marketplace for self-producing designers to sell their collections. By removing the obstacles between designers and design fans worldwide they're creating a trusted, transparent, and efficient marketplace to buy and sell beautiful products.

The mission of Crowdyhouse
Crowdyhouse is on a mission to give independent professional designers the exposure they deserve and bring affordable design products into the homes of many. "We want to get rid of all the friction to help artists design and sell products directly." — Mark Studholme, CEO. Recently, the ambitious founders took another step towards that goal by integrating TalkJS for the direct buyer-seller chat.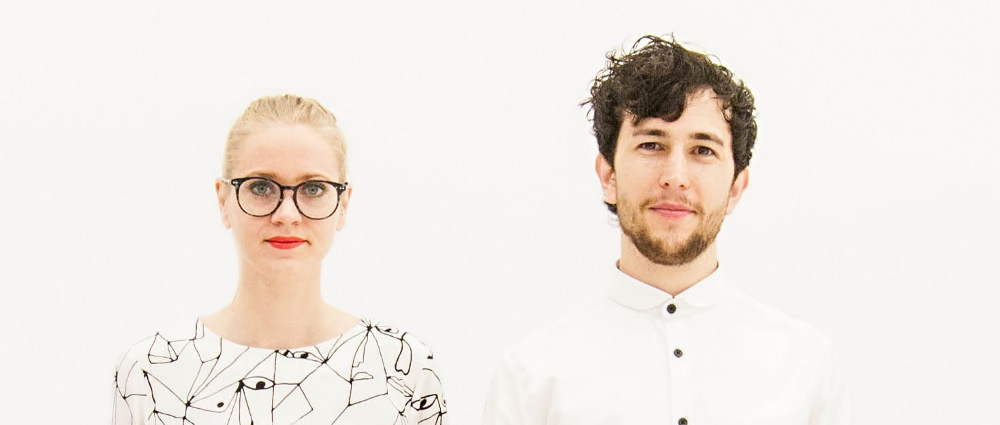 Enhancing transparency through buyer-seller chat
At first, people on the platform were not able to get in touch with designers directly. At least it felt like they couldn't, since the contact option was based on a cumbersome email communication and too limited in its features.
Mark thinks it is important for online marketplaces to be transparent, and the fact that buyers know they can communicate directly with sellers– and vice versa– stimulates that. The platform's developers once built their own communication service, which was working, but was not fast and quite limited. "On our new platform we wanted to offer our users the chance to chat with each other in the same convenient way they are used to in Whatsapp or FB Messenger. So we were looking for solutions like this."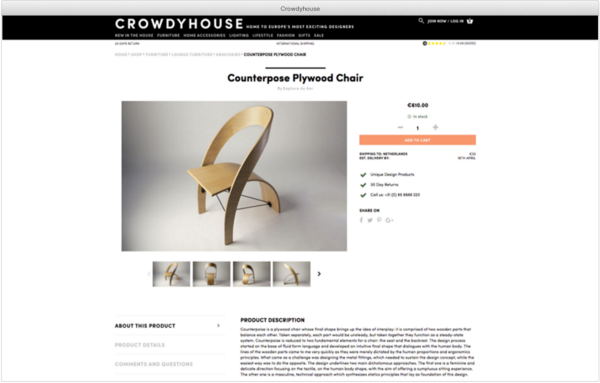 TalkJS integration
That's when we reconnected in the Rockstart Alumni Slack channel, and decided it made sense to swiftly integrate TalkJS before launching the new website.
Right after a customer makes a purchase they get the opportunity to ask questions and give feedback to the designer. Likewise, the designer can ask the customer about what she liked about it the product, the experience and if anything could be improved. Naturally, this makes for a more personal experience between buyer and seller, which benefits repeat purchases and retention in general.
Save 30% on repetitive customer support tasks
After their move to implement a buyer-seller chat, Crowdyhouse were surprised by the time-saving impact it had. Mark: "We now have much more extra time to put into our core business. We saved lots of time and money by outsourcing it, and now we found it saves us even more than expected in customer support. At least 30% extra time."
"We're saving 1,5 days a week of customer support work since adding TalkJS' direct user-to-user messaging"
The buyer-seller chat is quickly becoming an important part in the Crowdyhouse marketplace and it only took one front-end developer one day to integrate it. "But it already makes our users happier." he smiled. "We already get lots of people coming back because of the chat– and supporting hours are decreasing enormously."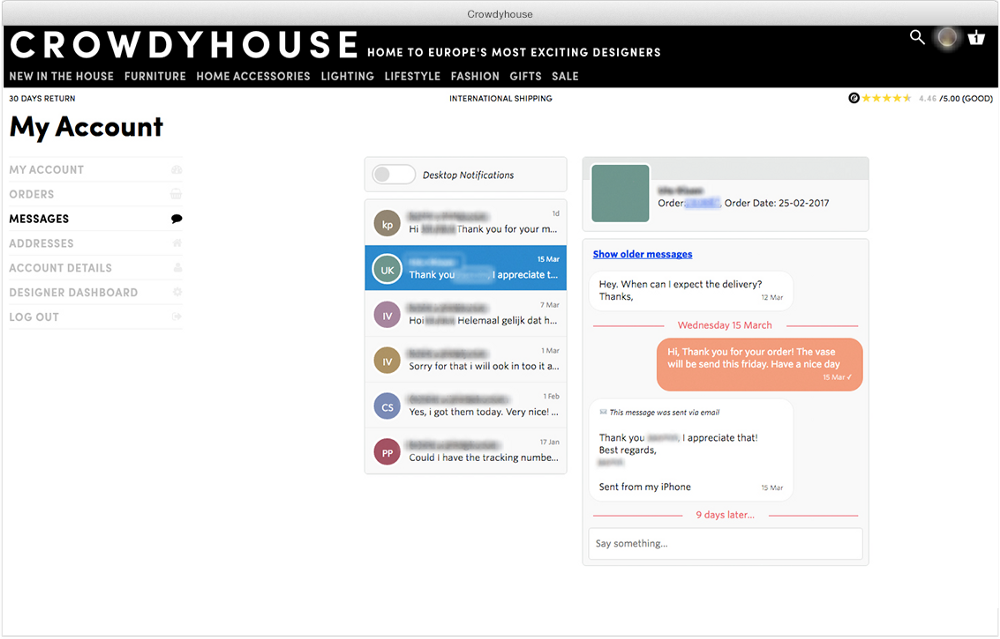 From customer support to pre-sales communication
A visible increase in customer happiness through after sales communication is amazing, but how much does it do for the bottom line of the business? Mark: "We already see an increase in return customers, but currently the chat is only available after the purchase is made. We're planning to activate an option to allow customers to get in touch pre-sales. So designers can use it to actively sell to potential customers too".
____
The Crowdyhouse team was able to execute so fast on this feature because they decided to use TalkJS to outsource the entire functionality. Mark: "We had it up and running in just one afternoon, production-ready. We're confident TalkJS will be there to to help us with the next steps in messaging."