How RapidSOS uses TalkJS in 911 emergency scenarios
Discover how TalkJS functions as a chat solution in emergency situations where every second counts. For a deep dive into this particular application, we spoke with Peter Lu, Head of Product at RapidSOS.
TalkJS just works and is reliable. We absolutely would recommend TalkJS to others.

- Peter Lu, Head of Product at RapidSOS
About RapidSOS
RapidSOS is an intelligent safety platform provider based in New York City. The company is taking the antiquated analog-based 911 system and moving it into the digital era. Whether there's an unsafe moment or an emergency, RapidSOS devices, homes, or buildings deliver essential data to the right place, when it matters most. It securely links life-saving data from 500M+ connected devices, apps and sensors to RapidSOS safety agents, 911 and field responders globally.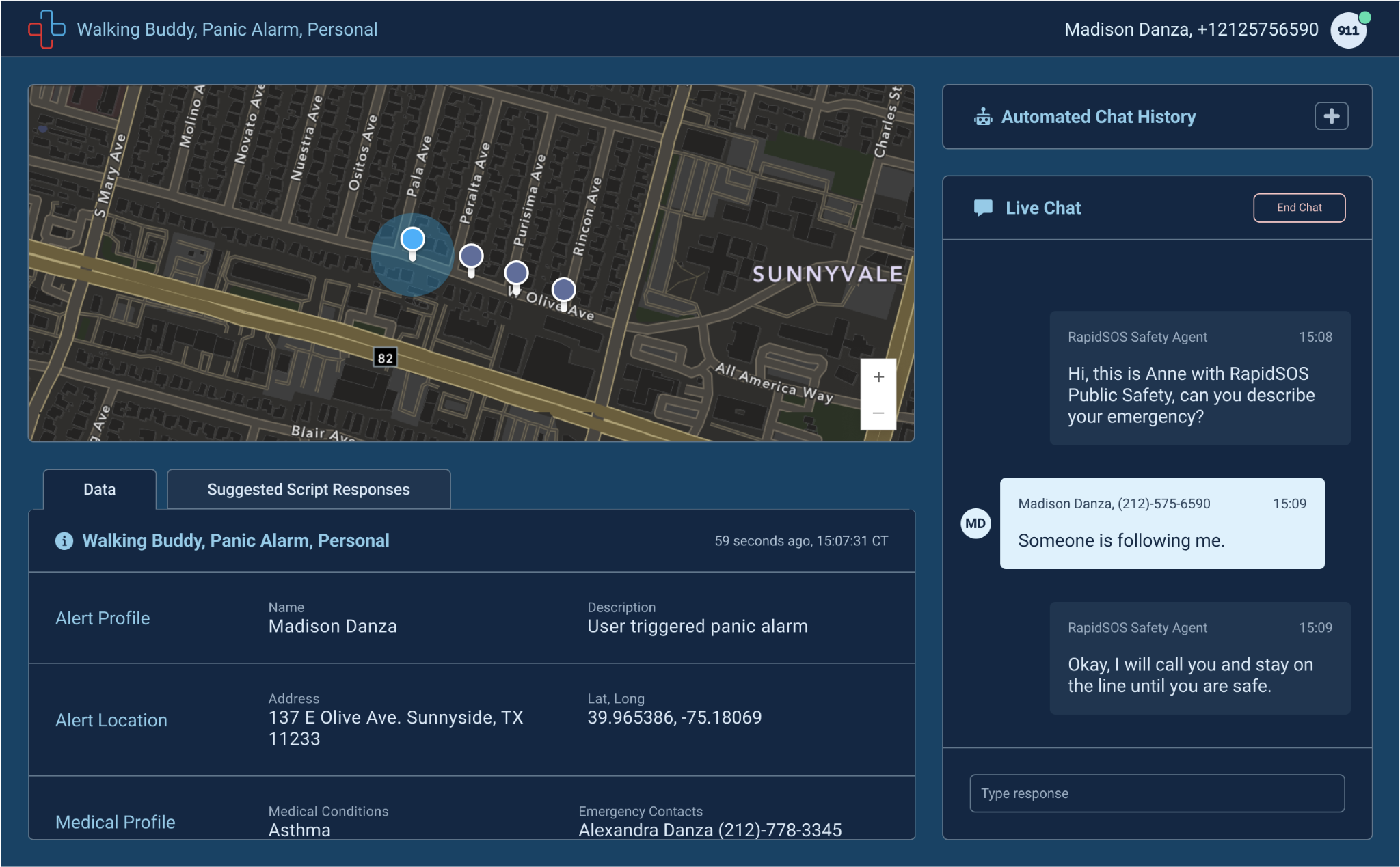 The Challenge
In 911 scenarios and other critical emergencies, RapidSOS cannot afford any errors. The communication system must be reliable at all times. Additionally, addressing privacy concerns related to sensitive user data is extremely important. This necessitated RapidSOS to find a way to self-host their messaging solution. And they also required support for a video format that wasn't supported by some of the platforms they were evaluating.
We have a specific use case and we needed the platform to address our personally identifying information (PII) and security concerns.

- Peter Lu, Head of Product at RapidSOS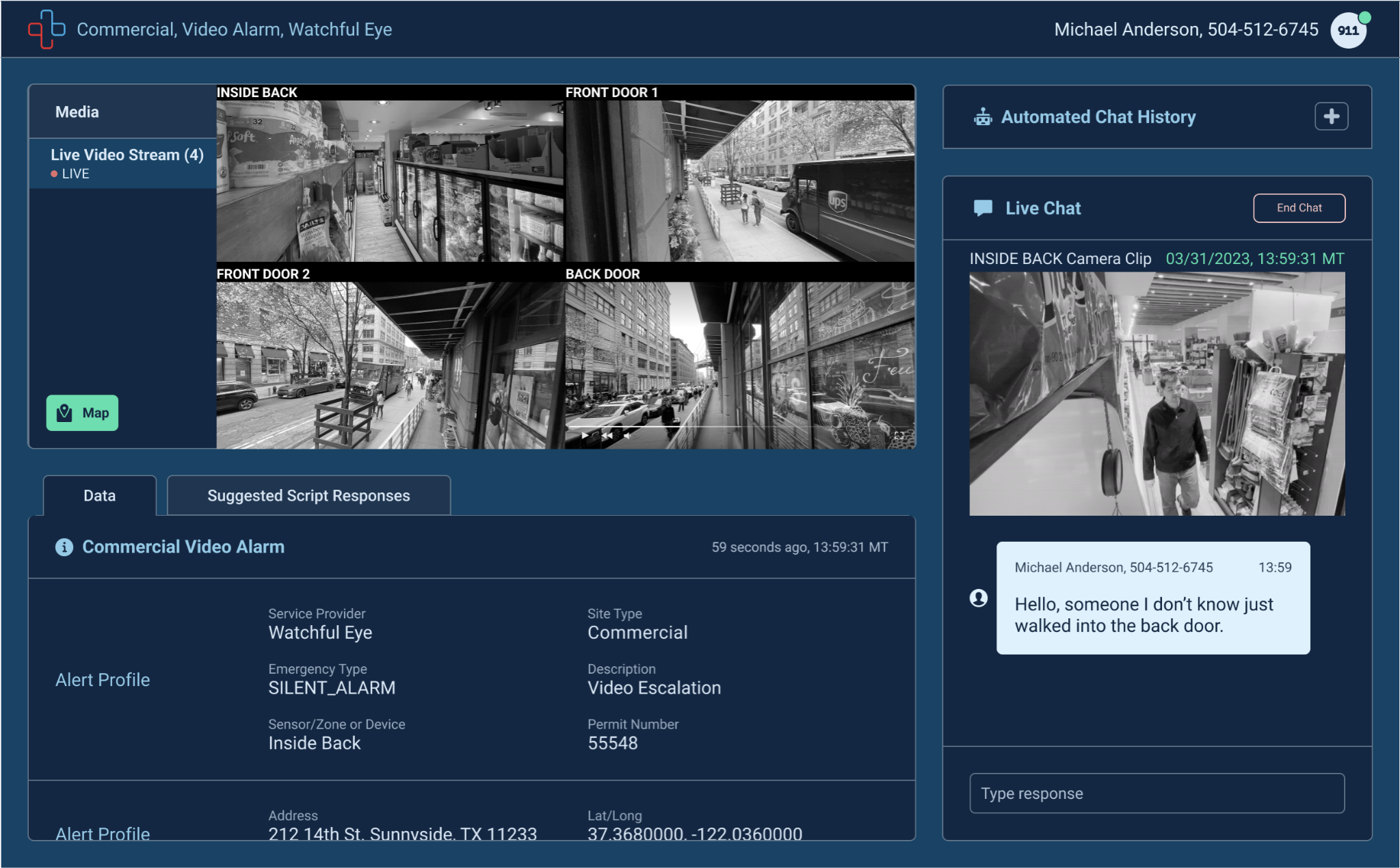 Why TalkJS
When RapidSOS's product team determined that creating their own chat system wasn't feasible, they sought a self-hostable messaging solution. This led them to opt for the on-premise version of TalkJS.
The main reason we chose TalkJS was their reputation, APIs and ability to host the solution.

- Peter Lu, Head of Product at RapidSOS
RapidSOS found that integrating with TalkJS was seamless, especially when used with Kubernetes for self-hosting. Moreover, when they needed support for the specific video format mentioned before, the TalkJS team quickly accommodated their request.
If you're interested in TalkJS you can get all your questions answered by one of our solutions experts. Take a demo tour of our product and discuss your custom requirements. We'll help you find the right plan and pricing for your business.